Get your voice heard on the issues that matter to you and your community.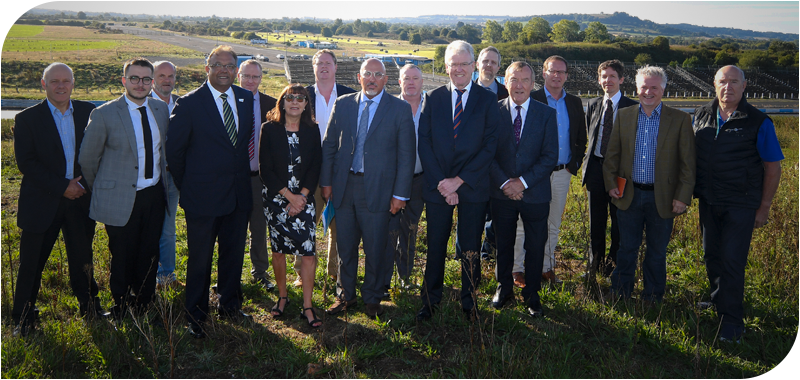 Chaired by: Larry Coltman LLP (Coltman Warner Craster) 
The South Warwickshire branch committee meets every quarter to examine issues affecting businesses in Stratford on Avon, Alcester and Shipston on Stour. Close collaboration with businesses and local stakeholders, including the Local Enterprise Partnership (LEP), MP, Nadhim Zahawi and other business groups, means our voice is heard on the issues that matter.
We hold regular networking events and meetings where we can discuss pressing business issues, such as planning regulations and tourism policy. We're looking to boost our numbers to provide an even more effective voice for businesses in the local area, so get in touch if you'd like to learn more.
For more information on the work of the South Warwickshire branch or if you would like to attend one of our meetings. Email: [email protected] or
Call us on +44(0) 2476 654 321