Championing Coventry & Warwickshire businesses since 1903
Chambers of Commerce are modern, dynamic, and vibrant champions of business communities all across the UK. Together they are the voice of Britain's civic businesses, helping companies, places, and people to achieve their full potential.
Membership Benefits
There are great benefits in Chamber membership. Not a member? Find out what Chamber membership can do for you...

Raise Your Profile
Chamber Events
C&W In Business Magazine
Online Members Directory

Protect Your Business
Legal Expenses Insurance & Advice Line
HR & Employment Law Support
Free Credit Checks

Grow Your Business
Chamber Inter-Trading/Tenders
Post your Vacancies
Grants & Funding Searches

Cost Saving
Chamber Training
Chamber Roadside Assistance
Chamber Management Liability Insurance

Healthcare For Your Business
Health at Hand Advice Line
Private Medical Insurance
Chamber Primary Health Plan

Representation & Keeping You Informed
Quarterly Economic Surveys
Bank of England Panels
Chamber Branch Meetings
Read more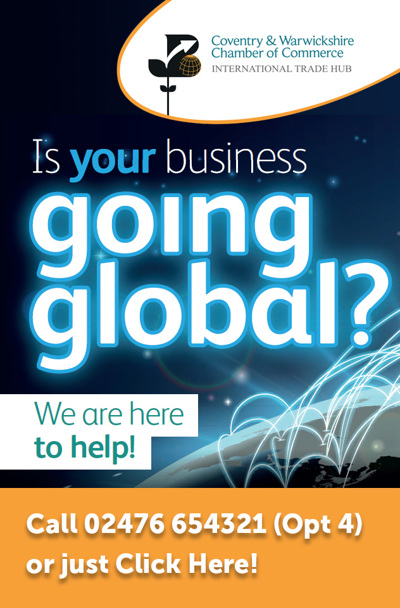 Latest News
Chamber News
Leamington Woman wins Business Person of the Year Award just three years after setting up her own risk management company
The founder of a Warwickshire based risk management company set up just three years ago, has won the Pride of Warwick District Business Person of the Year Award.
Read more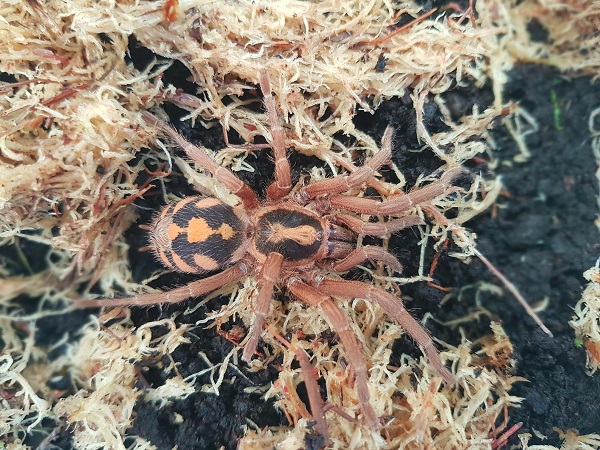 Member News
Get up close to a Pumpkin Patch Tarantula this Halloween!
The Stratford-upon-Avon Butterfly Farm is welcoming a new resident in time for the October half term from 27 October – 4 November which also coincides with Halloween.
Read more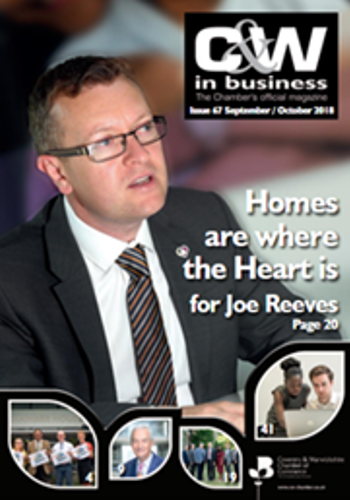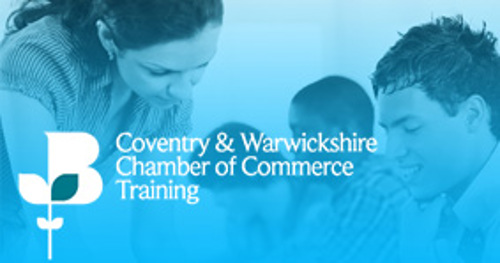 Business Support
We offer a range of assistance that can help companies at every stage of their development; from getting a started to expanding their existing business activities
Read more