Our focus is LOCAL, our influence is NATIONAL, our reach is GLOBAL
Chambers of Commerce are modern, dynamic, and vibrant champions of business communities all across the UK. Together they are the voice of Britain's civic businesses, helping companies, places, and people to achieve their full potential
Membership Benefits
There are great benefits in Chamber membership. Not a member? Find out what Chamber membership can do for you...

Raise Your Profile
Chamber Events
C&W In Business Magazine
Online Members Directory

Protect Your Business
Legal Expenses Insurance & Advice Line
HR & Employment Law Support
Free Credit Checks

Grow Your Business
Chamber Inter-Trading/Tenders
Post your Vacancies
Grants & Funding Searches

Cost Saving
Chamber Training
Chamber Roadside Assistance

Healthcare For Your Business
Health at Hand Advice Line
Private Medical Insurance
Chamber Primary Health Plan

Representation & Keeping You Informed
Quarterly Economic Surveys
Bank of England Panels
Chamber Branch Meetings
Read more
Events

Mid Warwickshire Branch Meeting Q4
Fri 18 November 2022
12:00
Mid Warwickshire Branch Meeting Q4


View All Events

Events

South Warwickshire Branch Meeting Q4
Fri 9 December 2022
12:00
South Warwickshire Branch Meeting Q4


View All Events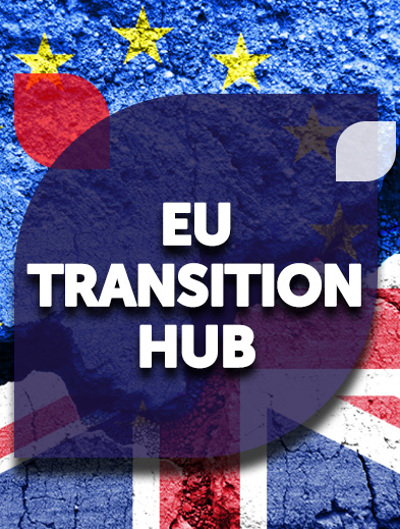 Latest News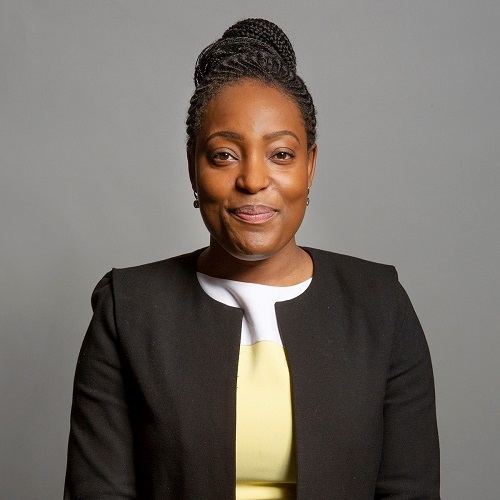 Chamber News
Coventry MP tells firms she wants to help level the playing field
Taiwo Owatemi, MP for Coventry North West, met local firms at the Coventry and Warwickshire Chamber of Commerce's latest Coventry branch meeting.
Read more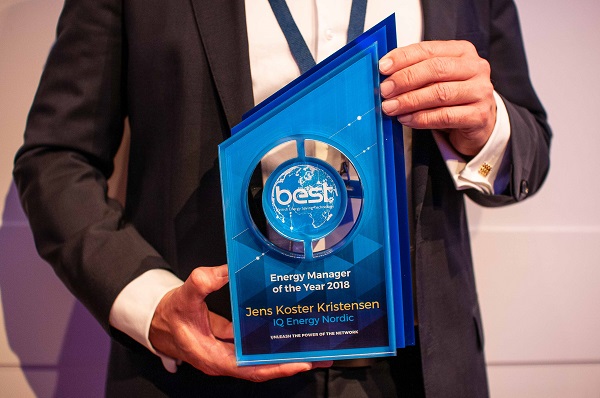 Member News
New Trophy Design Inspires Increased Participation in BEST Global Technology Awards
The design of the trophies for the BEST (British Energy Saving Technology) Global Energy Awards is credited as a key factor in driving up entry nominations, according to the client and organiser of the event.
Read more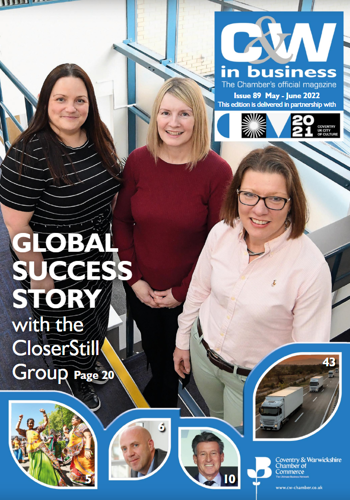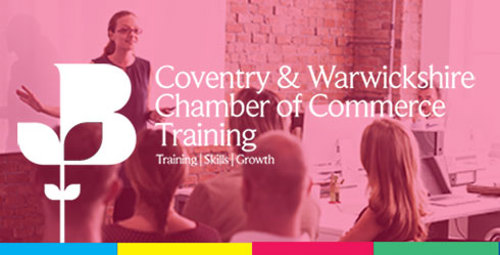 Support for your business
We offer a range of assistance that can help companies at every stage of their development!
Find out more