Championing Coventry & Warwickshire businesses since 1903
Chambers of Commerce are modern, dynamic, and vibrant champions of business communities all across the UK. Together they are the voice of Britain's civic businesses, helping companies, places, and people to achieve their full potential.
Membership Benefits
There are great benefits in Chamber membership. Not a member? Find out what Chamber membership can do for you...

Raise Your Profile
Chamber Events
C&W In Business Magazine
Online Members Directory

Protect Your Business
Legal Expenses Insurance & Advice Line
HR & Employment Law Support
Free Credit Checks

Grow Your Business
Chamber Inter-Trading/Tenders
Post your Vacancies
Grants & Funding Searches

Cost Saving
Chamber Training
Chamber Roadside Assistance
Chamber Management Liability Insurance

Healthcare For Your Business
Health at Hand Advice Line
Private Medical Insurance
Chamber Primary Health Plan

Representation & Keeping You Informed
Quarterly Economic Surveys
Bank of England Panels
Chamber Branch Meetings
Read more
Events

Trade Local Business Expo 2019 - Visitor Registration
Fri 15 March 2019
12:00
Trade Local Business Expo 2019 - Visitor Registration


View All Events

Events

Women in Business January 2019
Thu 24 January 2019
12:00
Women in Business January 2019


View All Events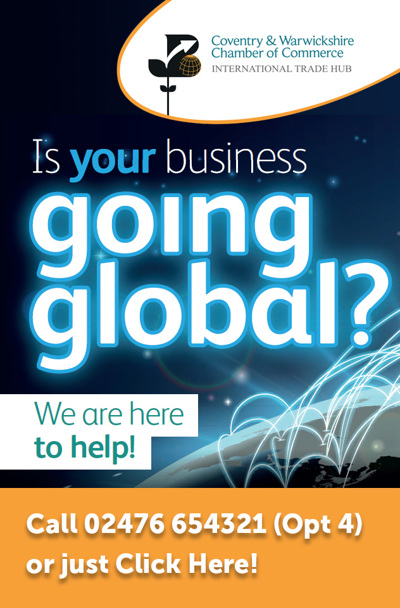 Latest News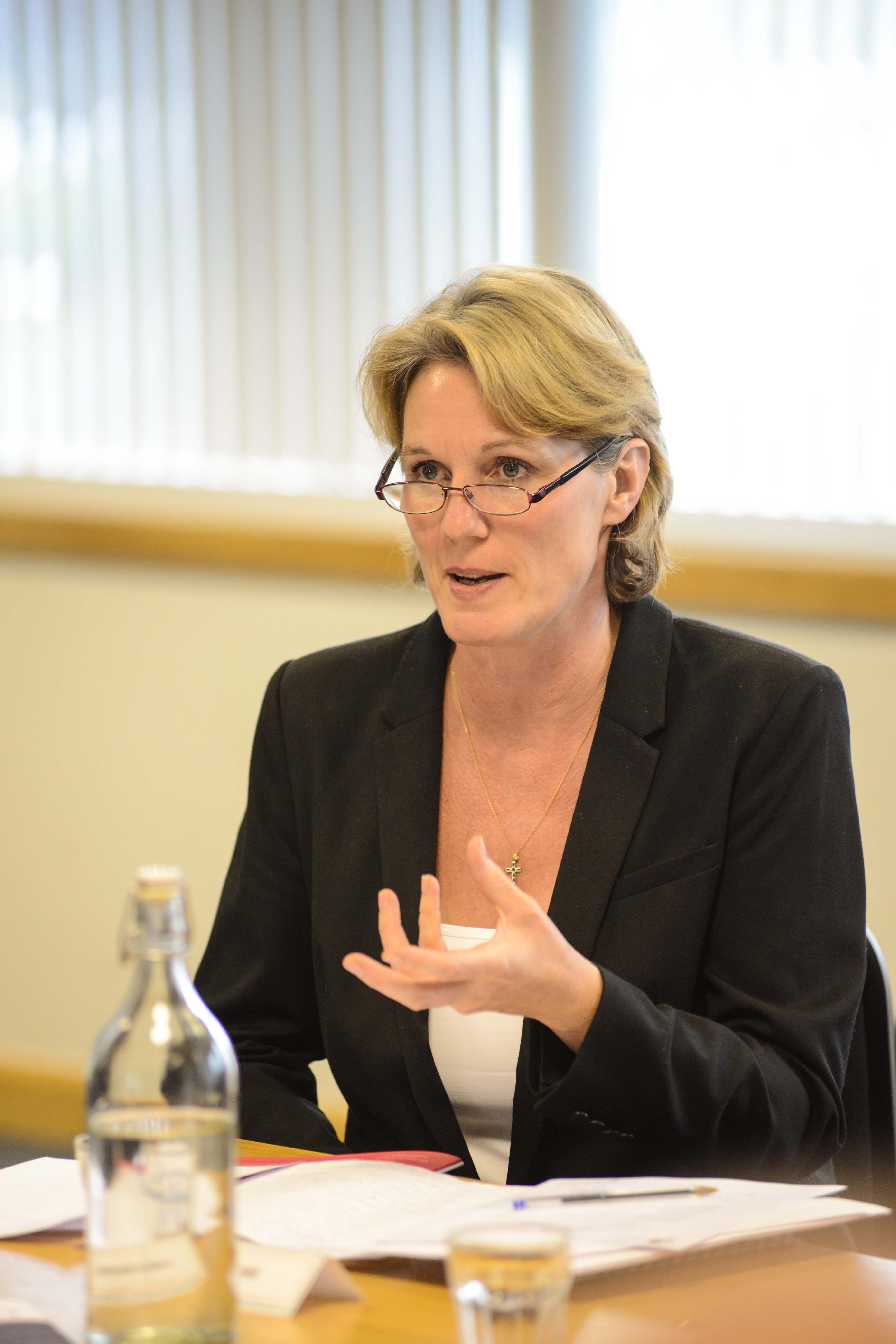 Chamber News
Chamber comment on unemployment rise in Coventry & Warwickshire
A jump in the claimant count across Coventry and Warwickshire reflects an increase in unemployment across the country – and business leaders say it highlights uncertainty being felt by firms.
Read more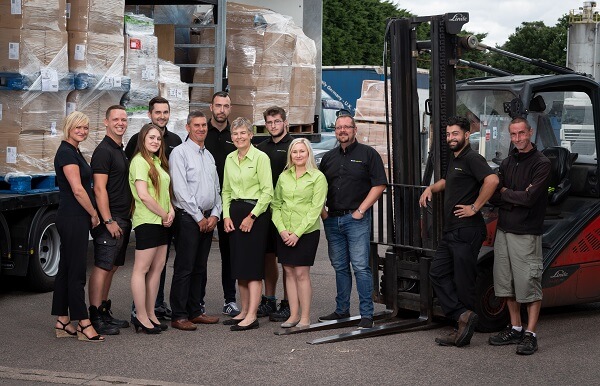 Member News
Exact Logistics Extends Offering by Joining Fortec Distribution Network
RUGBY-BASED EXACT LOGISTICS has joined Watford Gap based Fortec Distribution Network to further extend its offering and support its next phase of growth.
Read more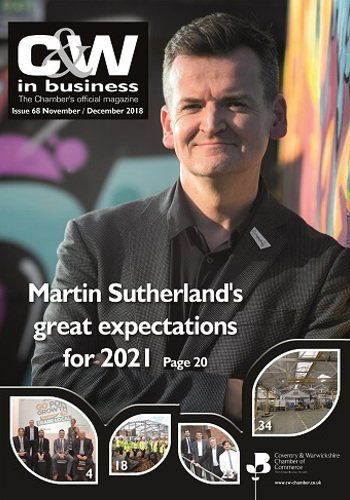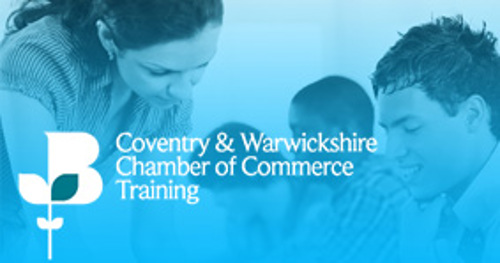 Business Support
We offer a range of assistance that can help companies at every stage of their development; from getting a started to expanding their existing business activities
Read more