AT THE HEART OF BUSINESS - IN THE HEART OF THE COUNTRY
"The Chamber always provides a first-class service with the utmost professionalism from its staff who are always willing to advise with regards to any queries or concerns"
Membership Benefits
There are great benefits in Chamber membership. Not a member? Find out what Chamber membership can do for you...

Raise Your Profile
Chamber Events
C&W In Business Magazine
Online Members Directory

Protect Your Business
Legal Expenses Insurance & Advice Line
HR & Employment Law Support
Free Credit Checks

Grow Your Business
Chamber Inter-Trading/Tenders
Post your Vacancies
Grants & Funding Searches

Cost Saving
Chamber Training
Chamber Roadside Assistance
Chamber Management Liability Insurance

Healthcare For Your Business
Health at Hand Advice Line
Private Medical Insurance
Chamber Primary Health Plan

Representation & Keeping You Informed
Quarterly Economic Surveys
Bank of England Panels
Chamber Branch Meetings
Read more
Events

Speed Networking, Coventry
Thu 9 November 2017
12:00
Speed Networking, Coventry


View All Events

Events

Meet Your Chamber Lunch & Networking
Fri 8 December 2017
12:00
Meet Your Chamber Lunch & Networking


View All Events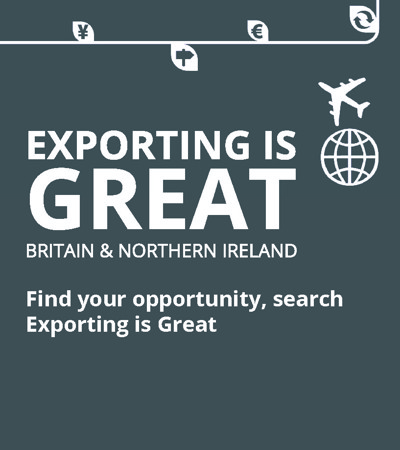 Latest News
Chamber News
New arts emporium opens in Atherstone
A creative, colourful new shop and art gallery has been opened in the centre of Atherstone. Em Solway held an official unveiling at her new Little Ems Emporium of Art, which is situated on Market Square in the town.
Read more
Member News
Outsourced, local HR makes huge difference in company relocation challenge
When Simona Novelli, Managing Director of Cox Exhibition Consultants planned to relocate the company from its base in Hemel Hempstead to a new location in Solihull, she knew that she would need some HR advice and support, as keeping her whole team would mean that the business could continue with little interruption. Not having their own in house HR advice, Simona found local HR expert Julie McGovern to assist with the big move.
Read more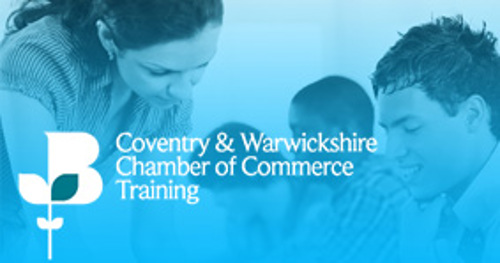 Business Support
We offer a range of assistance that can help companies at every stage of their development; from getting a started to expanding their existing business activities
Read more