Quarterly Economic Survey
The Quarterly Economic Survey (QES) is the largest and most representative independent business survey of its kind in the UK. It is the first economic indicator of the quarter, published in advance of official figures and other private surveys, and it consistently mirrors trends in official data. For this reason the survey is closely watched by policymakers such as the Treasury, the Bank of England, the Office of Budget Responsibility, the EU Commission and the IMF.
 
2021: Quarter 1 Survey Now Live
Click on the image below to take part and have your say: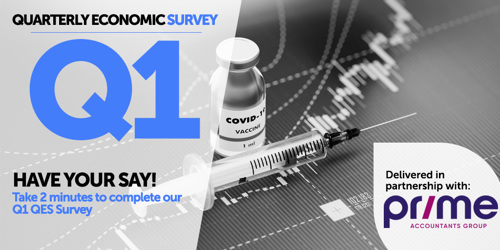 2020: QES Results Brochures
Click on the images below to view our QES results brochures from 2020: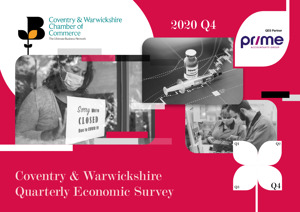 2020: West Midlands Results Snapshots
Click on the images below to view the QES results snapshots for the West Midlands from 2020: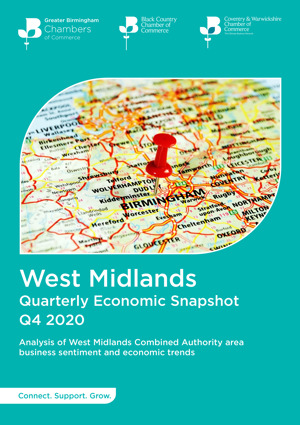 Subscribing to receive Quarterly Economic Survey Data
Click here if you would like to receive the latest Quarterly Economic Survey results directly to your inbox.