At the Heart of Business - in the Heart of the Country
"The Chamber always provides a first-class service with the utmost professionalism from its staff who are always willing to advise with regards to any queries or concerns"
Membership
There are great benefits in Chamber membership. Not a member? Find out what Chamber membership can do for you...

Save Money
Healthcare
Business Advice
Grant & funding search

Grow your Business
Member 2 Member offers
Chamber Intertrading
Online Directory

Events and Networking

International Trade
Advice & Events

Keeping you informed
Weekly Mailers
Online Update
C&W in Business Magazine

Business Protection
HR & Legal Advice
Credit Checks
Read more
Events

Protect your business: Cyber security Top Tips event
Thu 20 April 2017
12:00
Venue


View All Events

Events

B2B Networking
Thu 12 January 2017
12:00



View All Events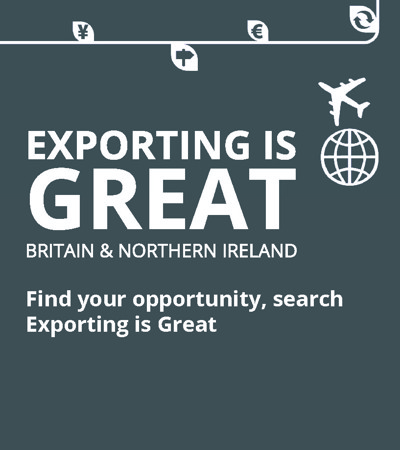 Latest News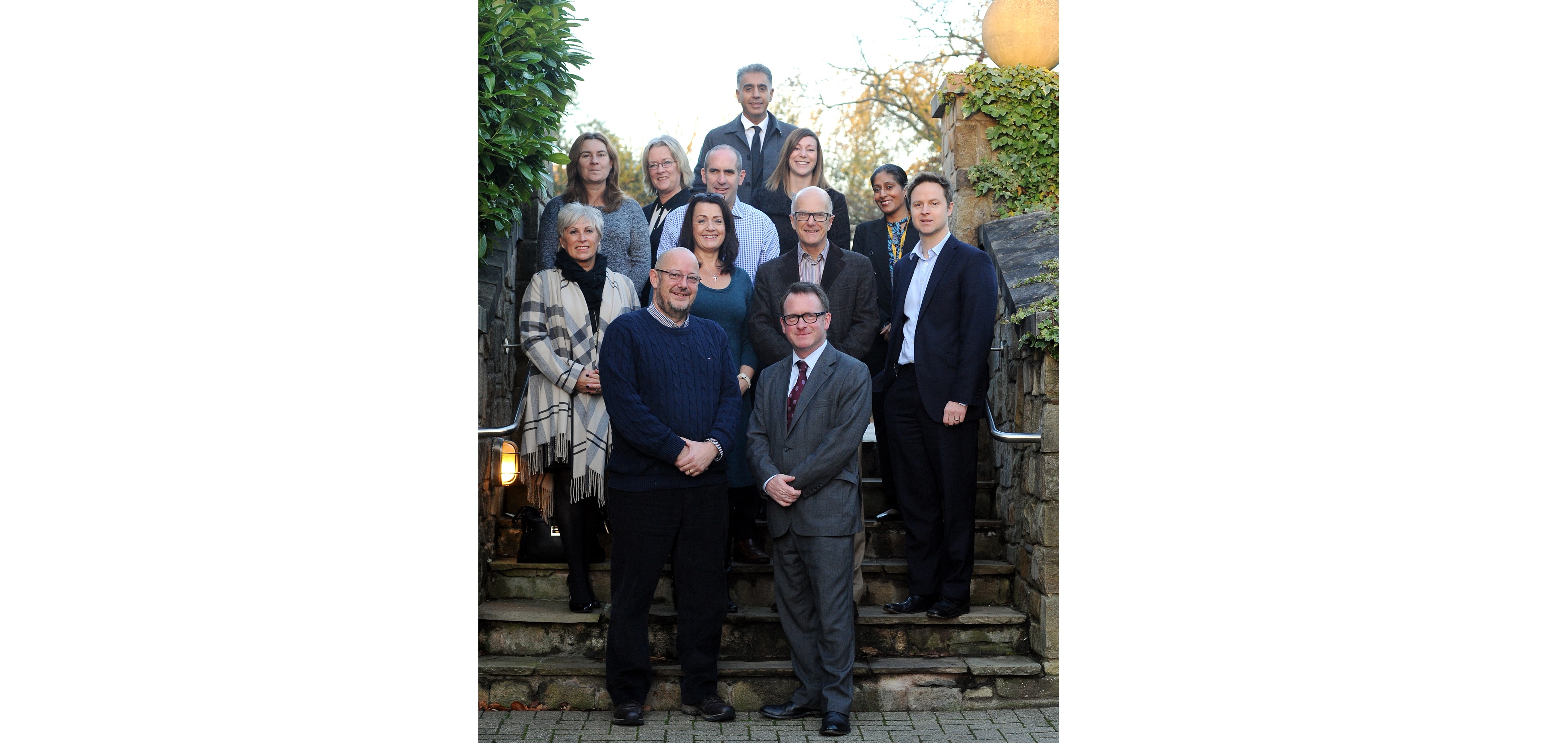 Chamber News
MP tells businesses to be confident despite Brexit uncertainty
Companies in Mid-Warwickshire can be confident going into 2017 – despite uncertainty surrounding Brexit.
Read more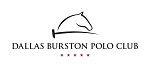 Member News
Christmas menu for new £1.5M bar and lounge at the Dallas Burston Polo Club is unveiled
A festive feast guaranteed to delight even the most discriminating diner is being served up at Southam's new Millstone Hare this Christmas. The new £1.5 million bar and lounge at the Dallas Burston Polo Club, which opened in the summer, has unveiled its new Christmas menu – featuring three mouth-watering menu choices designed by Head Chef Richard Dale.
Read more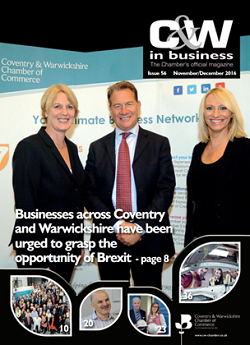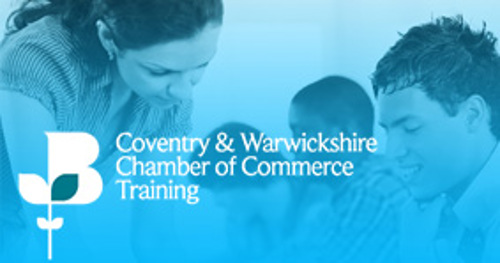 Business Support
We offer a range of assistance that can help companies at every stage of their development; from getting a started to expanding their existing business activities
Read more