At the Heart of Business - in the Heart of the Country
"The Chamber always provides a first-class service with the utmost professionalism from its staff who are always willing to advise with regards to any queries or concerns"
Membership
There are great benefits in Chamber membership. Not a member? Find out what Chamber membership can do for you...

Save Money
Healthcare
Business Advice
Grant & funding search

Grow your Business
Member 2 Member offers
Chamber Intertrading
Online Directory

Events and Networking

International Trade
Advice & Events

Keeping you informed
Weekly Mailers
Online Update
C&W in Business Magazine

Business Protection
HR & Legal Advice
Credit Checks
Read more
Events

Joining up your networking and social media
Fri 12 May 2017
12:00
Venue


View All Events

Events

Women in Business Lunch & Exhibition
Tue 28 February 2017
12:00



View All Events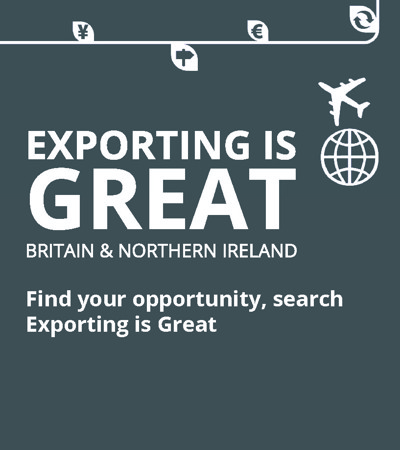 Latest News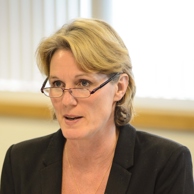 Chamber News
Unemployment halved in C&W in four years
Unemployment in Coventry and Warwickshire has more than halved in four years, the latest figures show.
Read more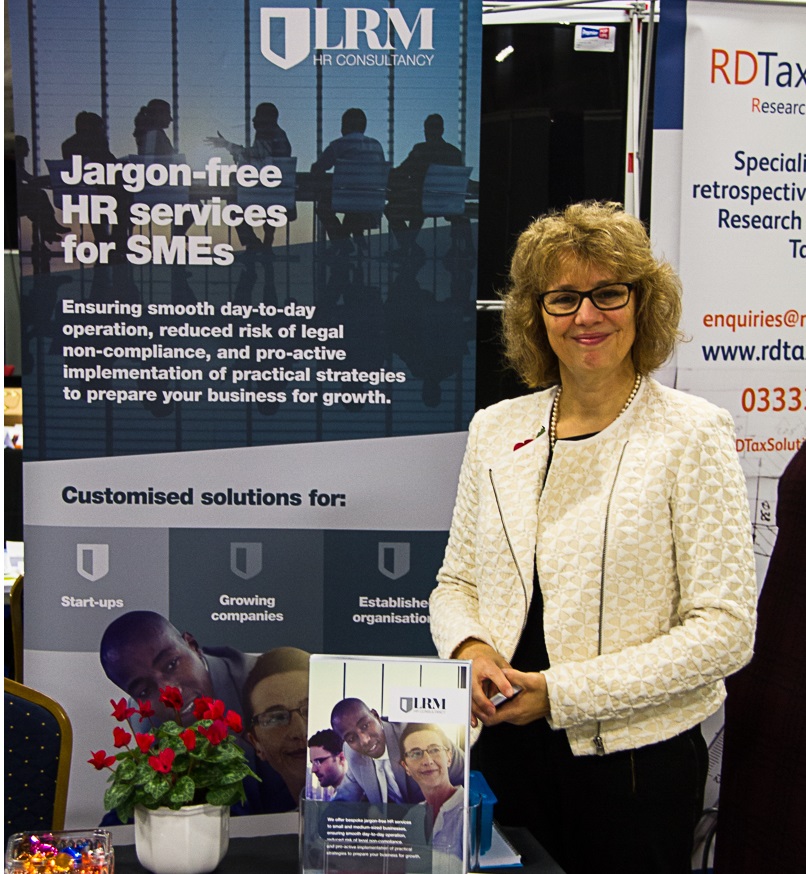 Member News
Coventry girl Liz Rogers-Mills launches HR consultancy service for local SMEs
A new human resources consultancy has started trading in the region, giving smaller businesses access to their own personal HR expert without the overheads of dedicated in-house staff. LRM HR Consultancy was set-up by Liz Rogers-Mills after receiving free business advice and guidance from Coventry and Warwickshire Chamber of Commerce
Read more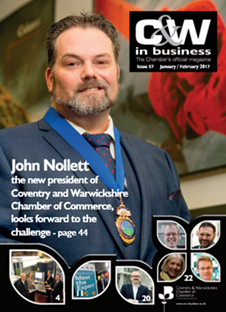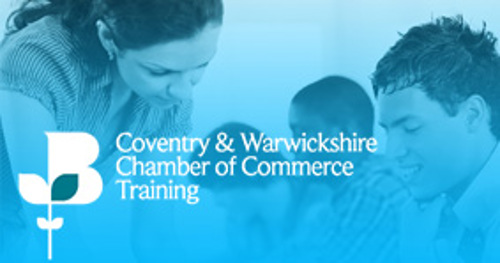 Business Support
We offer a range of assistance that can help companies at every stage of their development; from getting a started to expanding their existing business activities
Read more