At the Heart of Business - in the Heart of the Country
"The Chamber always provides a first-class service with the utmost professionalism from its staff who are always willing to advise with regards to any queries or concerns"
Membership
There are great benefits in Chamber membership. Not a member? Find out what Chamber membership can do for you...

Save Money
Healthcare
Business Advice
Grant & funding search

Grow your Business
Member 2 Member offers
Chamber Intertrading
Online Directory

Events and Networking

International Trade
Advice & Events

Keeping you informed
Weekly Mailers
Online Update
C&W in Business Magazine

Business Protection
HR & Legal Advice
Credit Checks
Read more
Events

Marketing Top Tips for your Business
Fri 26 May 2017
12:00
Venue


View All Events

Events

Joint Networking Morning with the East Midlands Chamber
Thu 15 June 2017
12:00
Venue


View All Events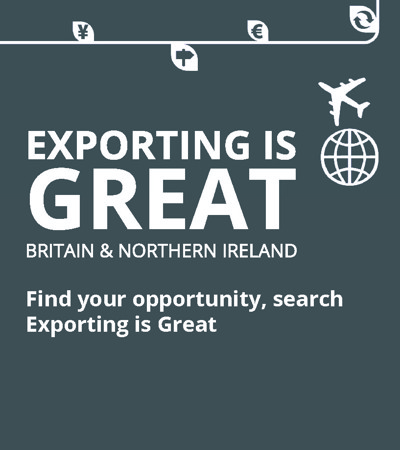 Latest News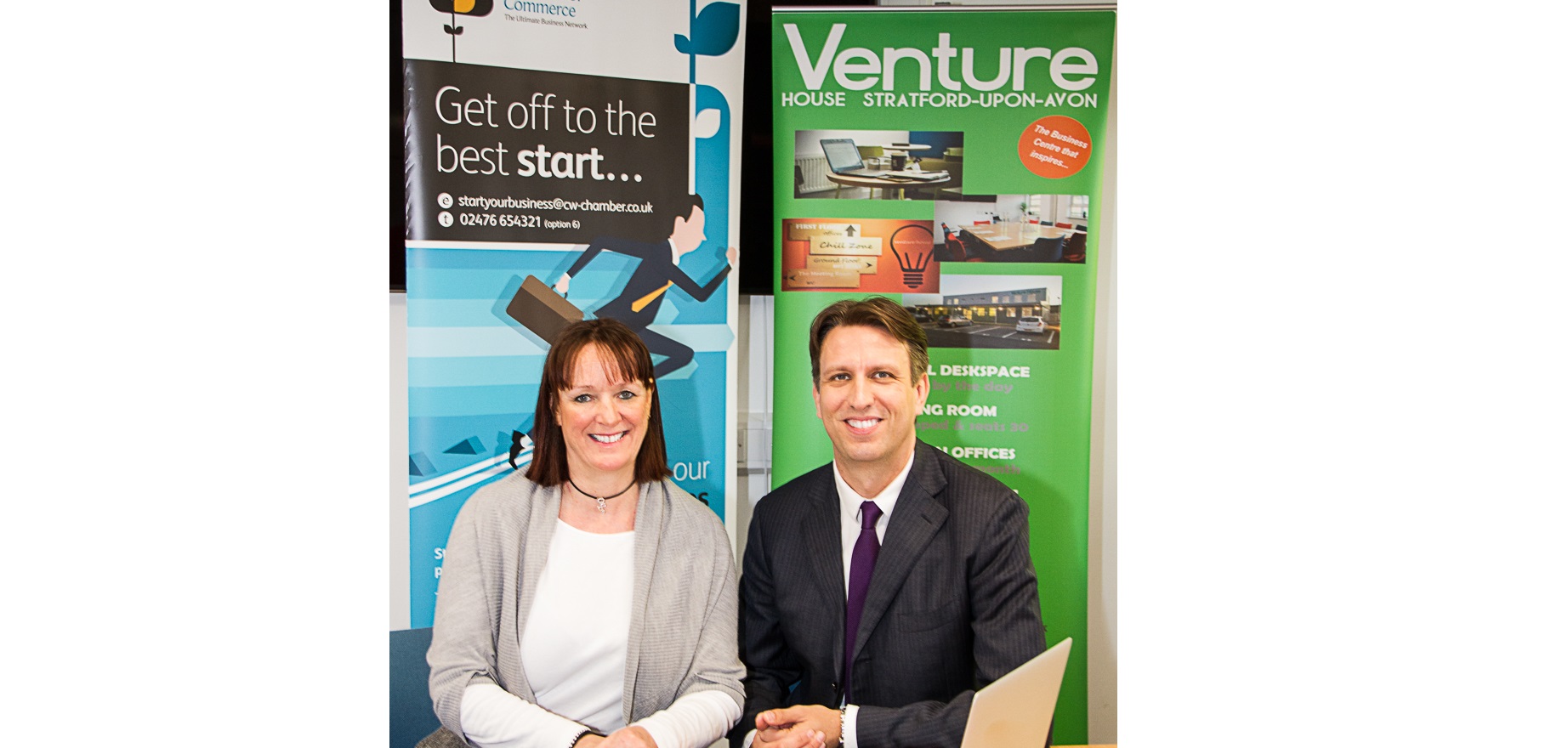 Chamber News
Turn customers into fans, says Warwick business
A Warwickshire start-up company is aiming to help its clients turn their customers into fans. Warwick entrepreneur Paul Martin has called upon his experience across a range of industries – including telecoms, media, semi-conductors and automotive – to launch FanBase Consulting Limited.
Read more

Member News
Coventry and Warwickshire Growth Barometer launches
Fast-growth local companies reveal £11bn revenue boost • Top 50 companies generate £11bn in revenues, up 17% on previous year • Wasps take top spot as fastest growing business in Coventry and Warwickshire • Construction and hospitality sectors welcome growth of 50% and 44%
Read more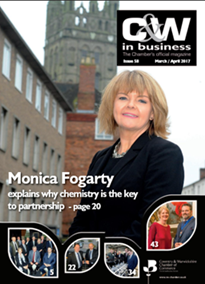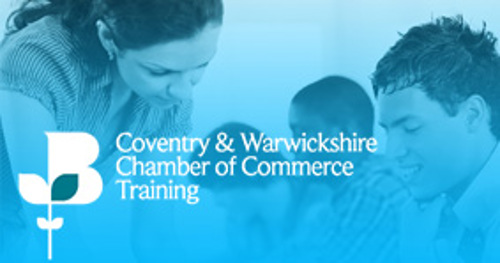 Business Support
We offer a range of assistance that can help companies at every stage of their development; from getting a started to expanding their existing business activities
Read more