At the Heart of Business - in the Heart of the Country
"The Chamber always provides a first-class service with the utmost professionalism from its staff who are always willing to advise with regards to any queries or concerns"
Membership
There are great benefits in Chamber membership. Not a member? Find out what Chamber membership can do for you...

Save Money
Healthcare
Business Advice
Grant & funding search

Grow your Business
Member 2 Member offers
Chamber Intertrading
Online Directory

Events and Networking

International Trade
Advice & Events

Keeping you informed
Weekly Mailers
Online Update
C&W in Business Magazine

Business Protection
HR & Legal Advice
Credit Checks
Read more
Events

C&W Manufacturing Network - Launch Event
Tue 7 March 2017
12:00
Aston Martin Lagonda Limited


View All Events

Events

Weathering the cyber security storm - A masterclass in keeping your business safe
Fri 24 March 2017
12:00
Mallory Court Hotel


View All Events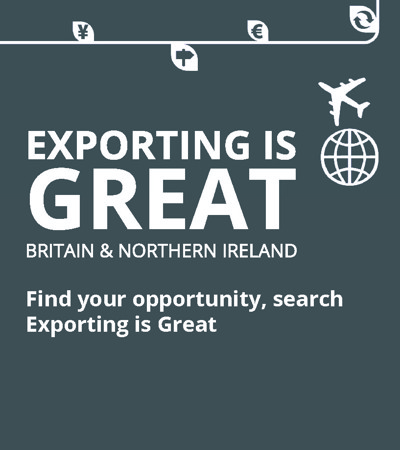 Latest News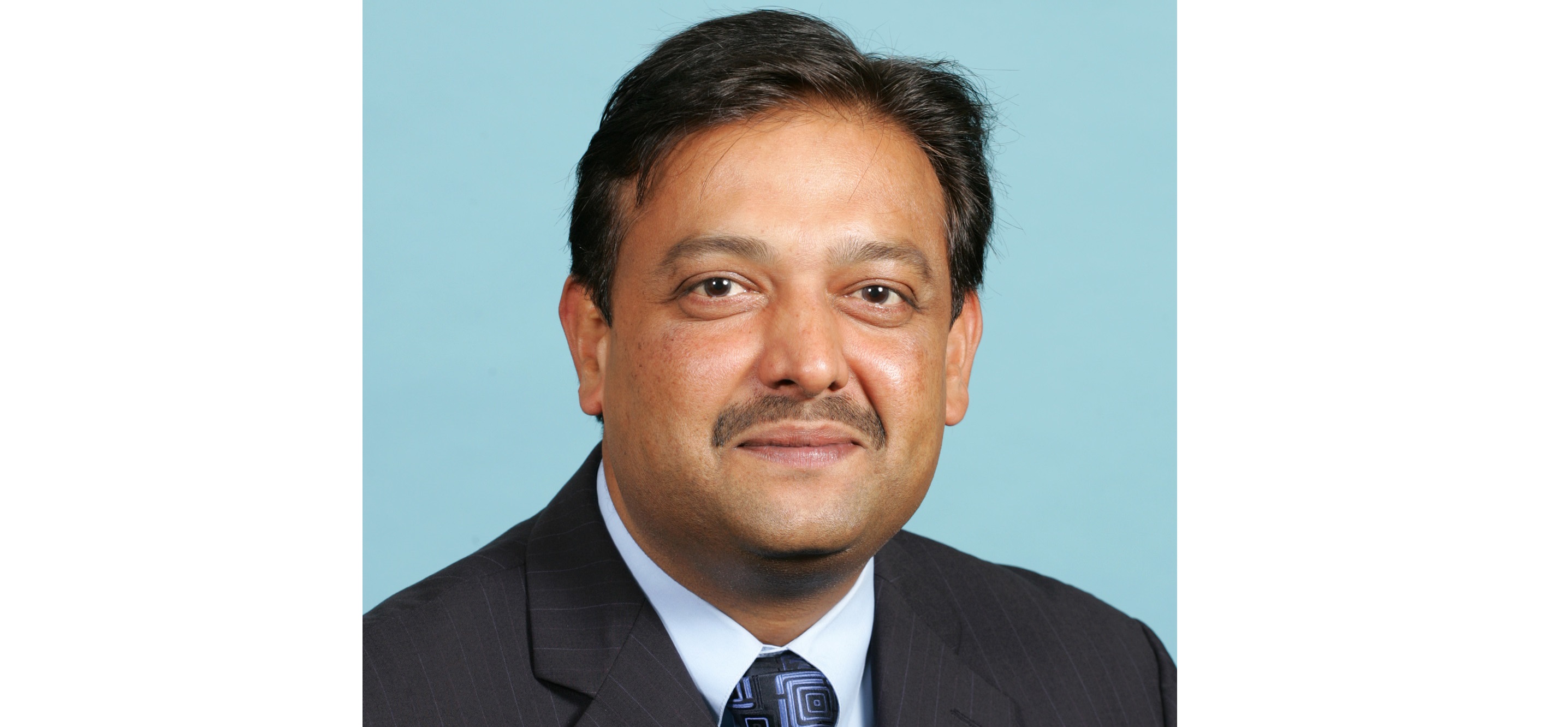 Chamber News
Drinks Manufacturers Urged To Raise A Glass To Export Success
West Midlands producers of beers, ciders and spirits could be raising a toast to exporting success if they take part in a special event with buyers from East Asia and Central Europe.
Read more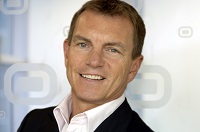 Member News
Coventry businesses offered free fibre broadband installation
Coventry businesses are being offered free installation of ultra-fast fibre broadband as part of a government-backed scheme to supercharge internet speeds in the city. The city is one of a handful across the UK to be named a Gigabit City, with the rollout of pure fibre to the premises (FTTP) technology offering businesses lightning speeds at low cost.
Read more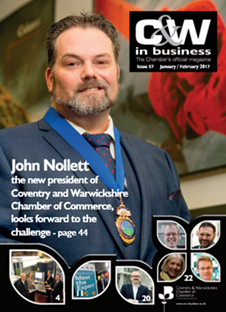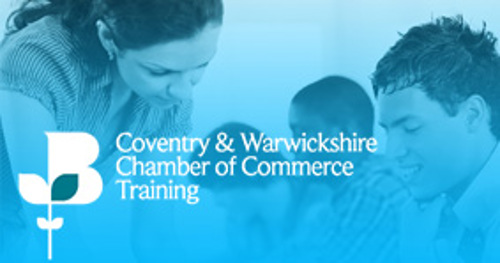 Business Support
We offer a range of assistance that can help companies at every stage of their development; from getting a started to expanding their existing business activities
Read more