The Chamber Business Awards 2019 recognising and rewarding excellence in British business of all sizes.
ENTRIES FOR THE 2019 AWARDS ARE NOW CLOSED....
Chamber Business Awards 2019 – Open for Entry until midnight 28th June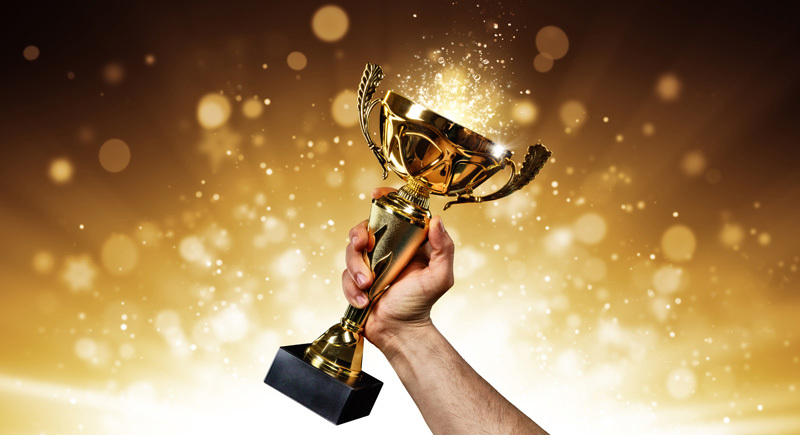 The Chamber Business Awards is one of the UK's most contested and prestigious business awards programmes. Each year, from Aberdeen to Cornwall, organisations of all sizes and from all sectors compete for the coveted titles and national recognition they bring.
---
Key Dates
7th March – Awards launch
28th June – Closing date for entries
23rd September – Regional winners announced
28th November – Gala Dinner, national winners announced!
Our 2019 Chamber Business Award categories
Small Business of the Year
Export Business of the Year
Best Use of Technology
Employer of the Year
Workplace Wellbeing Award
Customer Commitment Award
High Growth Business of the Year
Family Business of the Year
E-Commerce Business of the Year
The entry process couldn't be simpler, with full category details and submissions made online at www.chamberawards.co.uk
Follow us on @chamber_awards  #ChamberAwards
Terms of Entry: This year, only fully paid members of Accredited Chambers of Commerce can enter 8 of the 9 categories for the 2019 Chamber Business Awards programme. However, the E-Commerce Business of the Year award is open to non-members, should a non-member win the national award for this category, they will not be eligible to win Business of the Year.